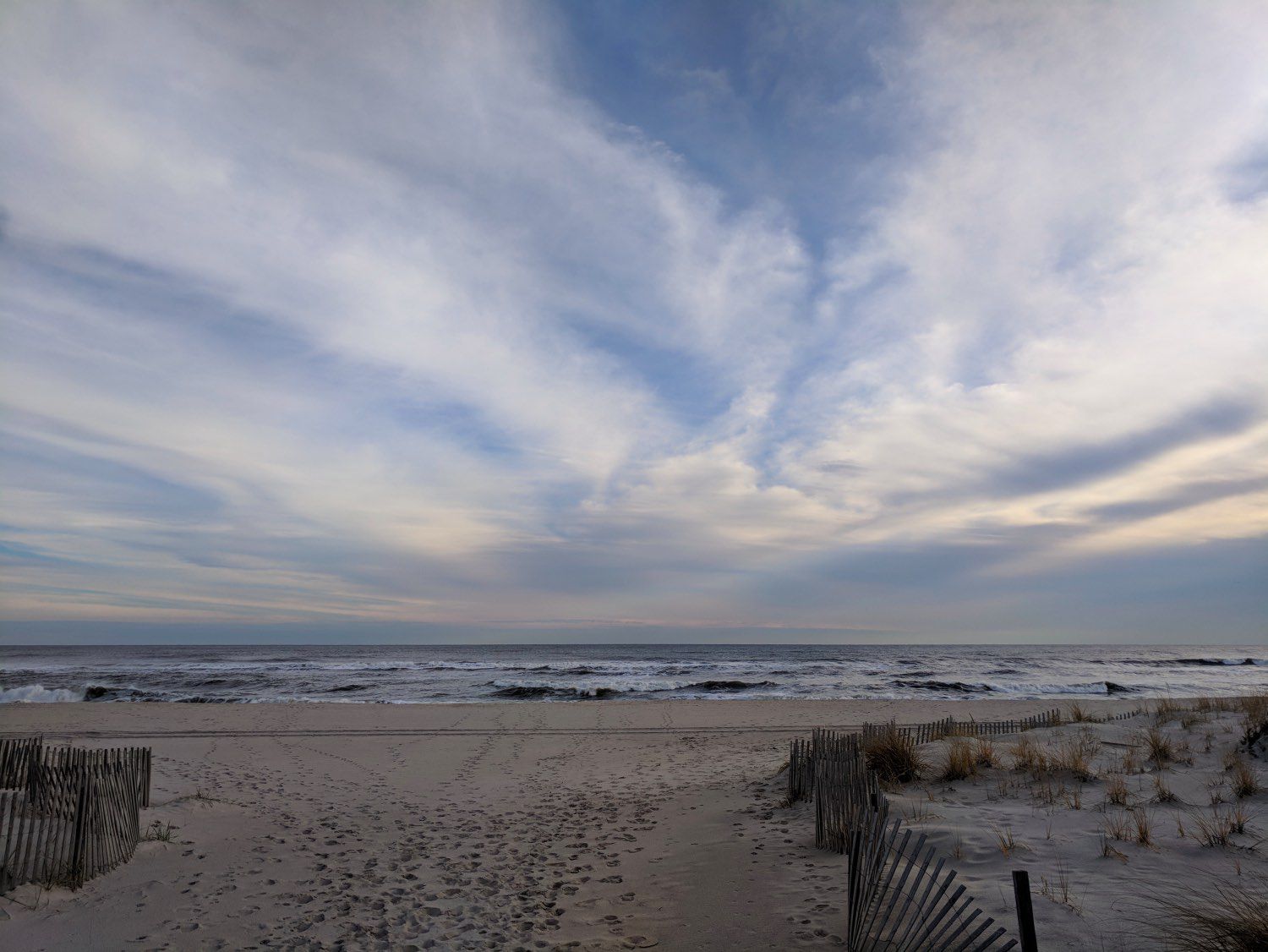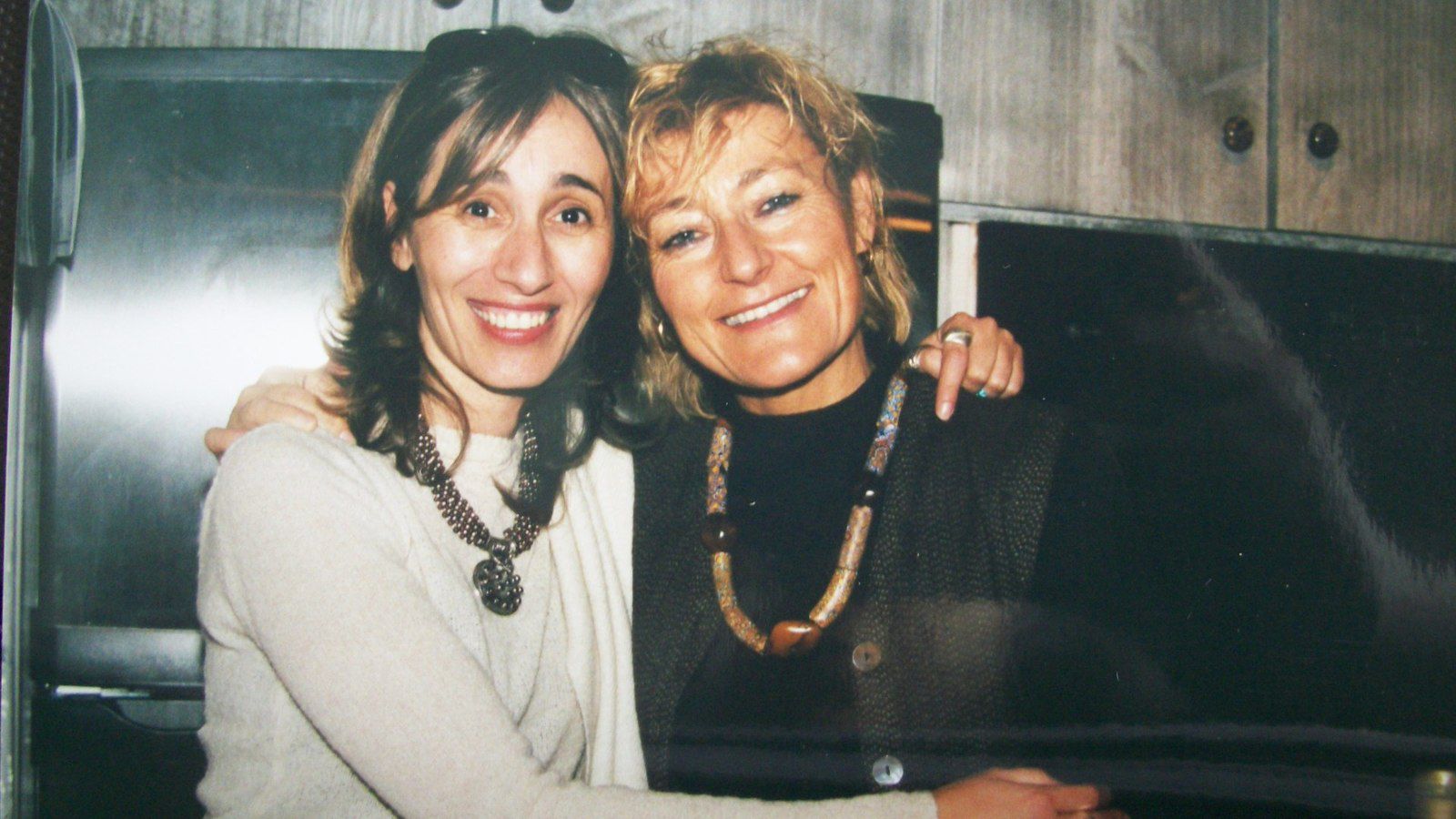 Between 2000 and 2009, I've lived, worked and had many Art Residencies , Creative Workshop and PRH therapy sessions with my teacher, PRH Educator, international artist and art therapist, dear friend and mentor, Roseline Koener.(more on Roseline soon in my following posts)
Summer 2009 I had the privilege to give a Spa day for the soul to Melina Gerosa Bellows in Roseline beautiful home in the Hamptons where I was art residing. I met Melina February 2009 during a workshop I gave at Washington National Cathedral during the last Sacred Circle gathering of more than 2000 women working on women issues in social studies, activism and spiritual guidance with international renown women teachers and authors ( more on the flyer).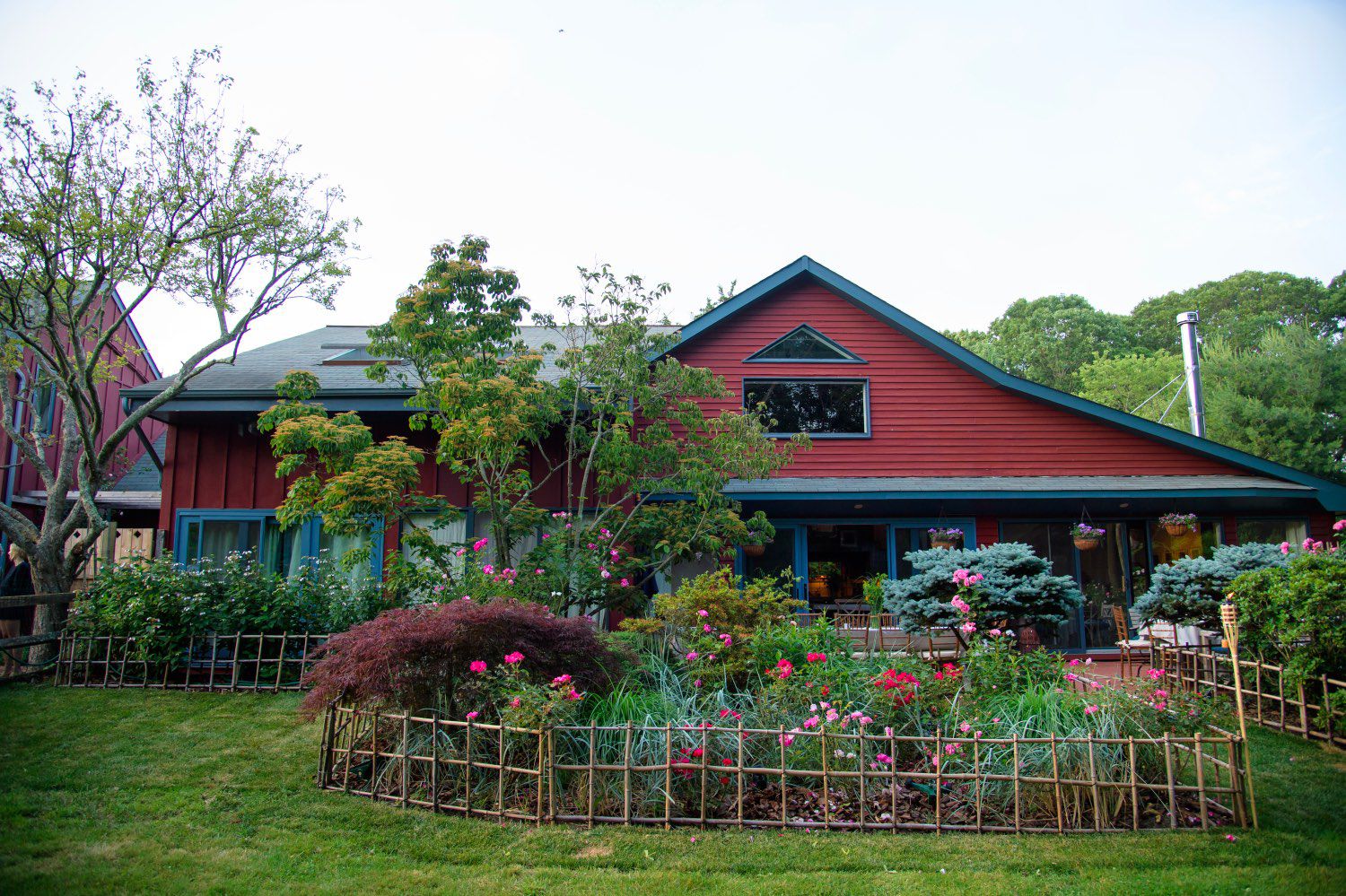 Melina expressed the desire to come for a weekend ABB retreat with me in the Hamptons to further the 2 days work I started with more than 75 women at sacred Circle. It was an amazing experience for me and I had no idea that Melina was such an amazing writer , author, public speaker and beautiful soul. She later sent me this article published on her website.
I am very honored to share this with you as this was my very first official Divine Feminine retreat!
Salima Luna Ghazal Raoui, May 2020
Roseline Koener website: https://www.lateliercreativelab.com/bio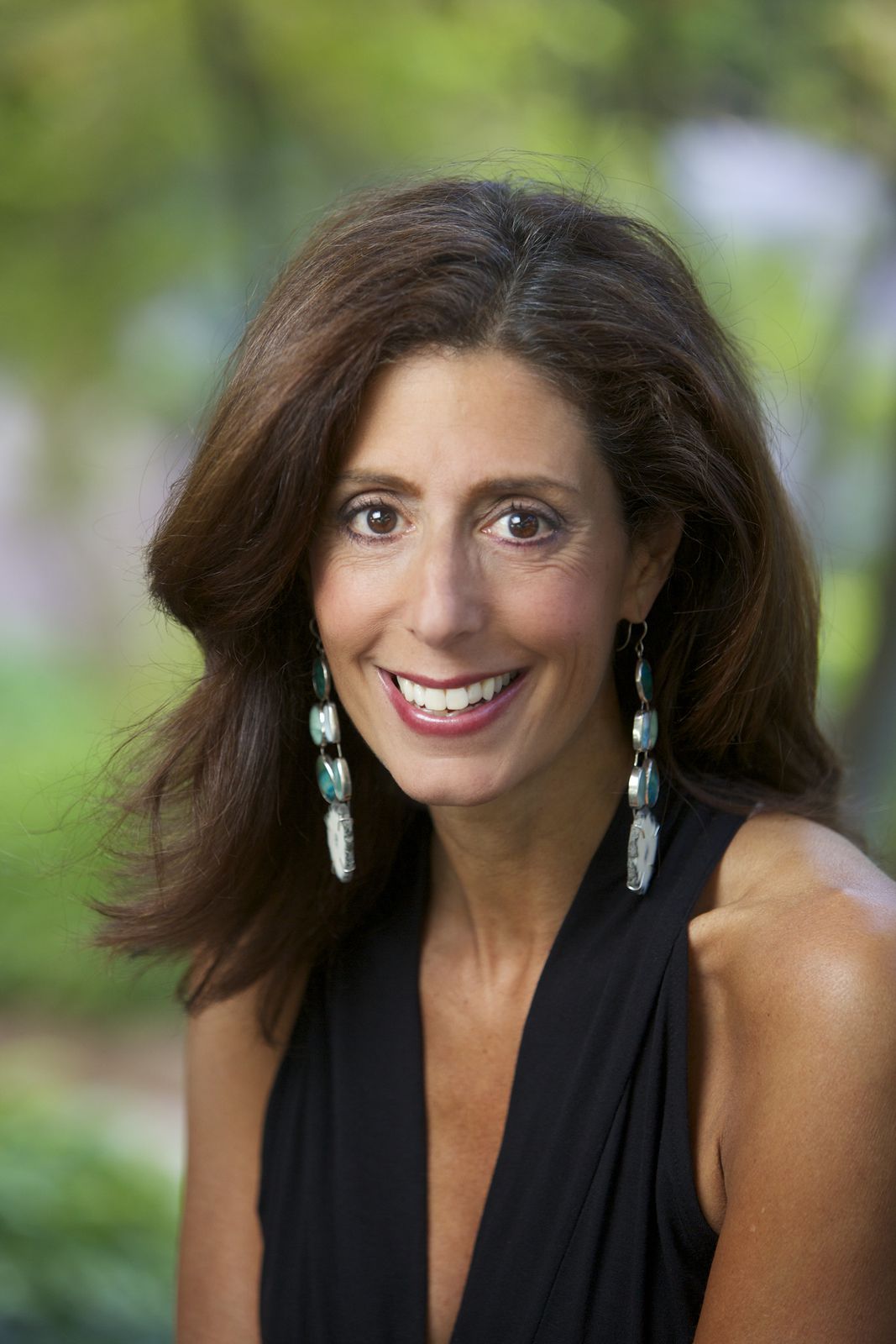 I Go to Goddess Boot Camp. A spa day for my soul.
by Melina Gerosa Bellows, July 2009, Westhampton, LI
Saturday morning in the Hamptons. I'm not celeb spotting at the farmer's market, shopping at Tory Burch or Polo, or sucking in my stomach at Asparagus Beach. I'm here, at New York's playgrounds for the rich and famous, about to go on a blind date with my inner goddess. My hook up is courtesy of a one-day workshop led by a colorful Moroccan artist named Salima Raoui, whom I call the Goddess Whisperer.
"Connect with the Divine Feminine"
Salima created an agenda to connect with the Divine Feminine through the following: meditating to connect with my deepest inner guidance, chanting to heal through vowels and sounds, and visualizing to tap into my mythological world, which feeds my psyche. Then we'll paint, collage and create to manifest my current emotional, physical, spiritual inner state. It's like a spa day for the soul.
We're in a small cottage, cozily outfitted with kilim rugs, throws, exotic music and candles. The atmosphere is like being deep in the Marrakech souk.
"I'm reminded of how much I loved art as a little kid"
The hour goes by in the blink of an eye. I'm reminded of how much I loved art as a little kid. It was the only time, even back then, that I wasn't thinking about food.
I return to my seat and journal about how I feel and what I've discovered. My hand starts writing as if someone else is using it. "Be gentle with yourself…Find a place to be…Make your space, life, beautiful…You have it in you…Look for more recourses." What I'm channeling, I realize, is a spiritual To Do list from my inner goddess.
After a lunch of olives, salmon and chopped vegetables, we move on to our second session, which will help me make peace with something or someone in my life.
"We do a singing meditation using the phrase Ya Salaam"
Sitting on the floor, we do a singing meditation using the phrase Ya Salaam, which means peace.
The purpose of this meditation is to feel the presence of the Divine in ourselves, in others, and in nature as seen through the eye of my heart. Looking deeply into our eyes, Salima chants "Allah" 99 times on her prayer beads. (The Allah sound is known for opening the heart chakra.) Meanwhile, I chant along inwardly, concentrating on the feeling of love within my hearts. We stand and go outside and stare at the trees, taking in the aura and light of nature. Silently we return to our art tables to render what has been invoked within us by the chanting.
"The creative spirit sure moved through me on that one"
I use gold paint and fancy pink and green ribbons to create a tick-tack-toe form. I still have time left, and before I can censor myself, I start creating something for my estranged husband. This is odd, to say the least. First of all, this day is all about me. Second of all, I'm totally annoyed with him for the snippy e-mail he sent me that morning. But before I know it, I'm decorating the inside of a box with fabric, paint, feathers and trimmings. It's beautiful and I decide that I'll give it to him for his birthday in a couple of weeks. The thought of this makes me happy.
When time's up, Salima reminds me that the purpose of this session was to make peace. The creative spirit sure moved through me on that one. What I did was even more than make peace, I created a gift from the heart. Despite our impending divorce, I find myself still capable of feeling loving and generous toward him. I'll take this over anger, disappointment and fear any day.
"A Sufi exploration called Art Being and Becoming"
By the time we're about to start our third session, I'm exhausted ... But it doesn't seem like an option, so I ready myself for the final work, which is a Sufi exploration called Art Being and Becoming. The purpose of this session, during which we chant for a full hour, is to call in the Divine as we are creating. The chanting keeps the mind in a relaxed mode and prevents it from interfering with the healing process. It also opens up all the chakras starting with the heart one.
Salima plays Zikar music on the CD player, and we chant along, keeping the focus on the Divine and our breath. With our workshop concluded, it's time to close the space. "You have done a lot of work today," she tells me. "This week take the time to journal and pay attention to your dreams. You may notice shifts starting to happen."
I notice that a calm has come over me. I feel more able to be present
The following week, I don't notice anything dramatic. No best-seller ideas pop into my head, no shocking epiphanies. What I notice is actually quite subtle. I'm very happy to get back to my routine of healthy eating, going to bed early, taking time off of work and spending time with my kids. We get a run of spectacular weather, and I notice that a calm has come over me. I feel more able to be present (a constant challenge), and I have more acceptance than usual for all of the loose ends in my life.
Melina Gerosa Bellows
July 2009
http://www.bettyconfidential.com/ar/ld/a/melina_gerosa_blogger.html