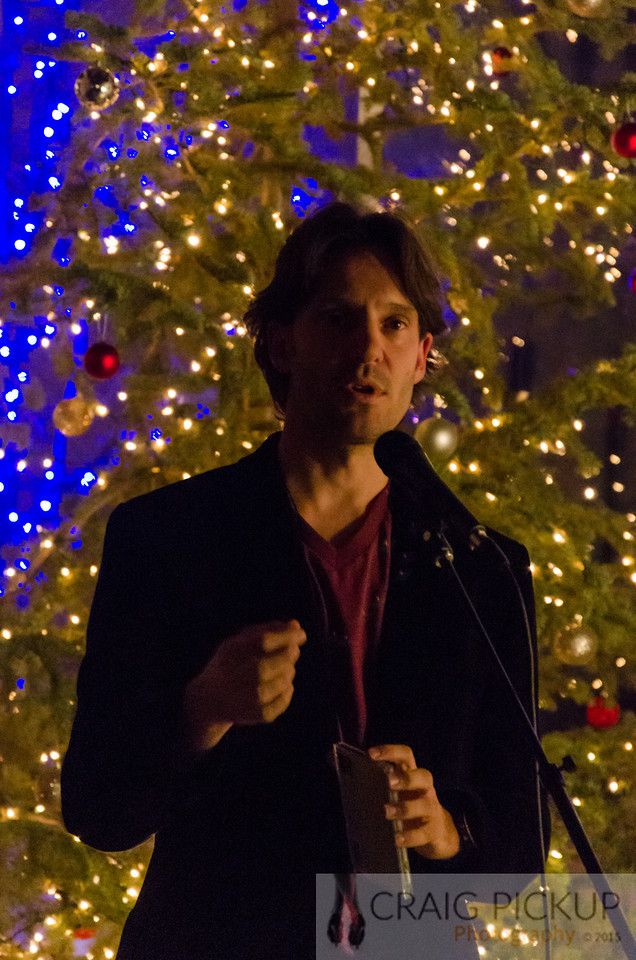 OBJECTIVE
• Learn the basic of dream incubation
• Ask guidance from your dreams on any issue you have in life
• Get deeper insight into the world of dream
• Develop a way of being and working with the dream
• Create dream ritual through art and collages
• Connect with your own genius and build a relationship to bring it into the world
• Discover how dream can help you actively share your medicine with yourself and the new world.
ABOUT
Machiel Klerk travels the world to explore and work with different peoples and their unique traditions of working with dreams. Out of these experiences he has crafted his method of Dream Dialogue. Which is both unique and at the same time deeply rooted in some of the great dream traditions of the world such as those from Africa, Tibet, and influenced by the western shaman Carl Jung, and of course, Rumi. Machiel is a licensed therapist, founder of both the Jung Society of Utah and the Jung Platform, and a dream worker.
Salima Raoui is an artist/designer as well as a holistic art therapist using art as a tool for personal and spiritual growth. She discovered the dream circles in SLC while shortly living there and participated to many workshops organised by Machiel Klerk. All these teachings take deep core in humanism and believe in the individual own healing and creative potential which resonates with her own approach ECC/ABB founded in 2002 . Salima now leads and hosts international retreats.
WHERE
The retreat will take place in a most beautiful setting in Marrakesh , the mythical and magical city of Morocco.
A DREAM DIALOGUE WEEKEND FRIDAY EVENING TALK:
Dream Incubation, engage with your dream team to live a fulfilling life. ! In this evening talk, Machiel Klerk will explore the old technique of dream incubation. This is a way of proactively asking your dream for guidance and help for any question that you have in your life. Whether you would like to have an answer to a health, vocational or love question, or if you would want to explore the nature of reality. We will also look at similarities between dream incubation ideas and Jungian psychology. Machiel will make it practical and give examples, and teach you how you easily can do this yourself, with amazing results. Get help from your dreams to realise your dream life! !
SATURDAY / SUNDAY WORKSHOP: Dream Dialogue In this workshop you will learn about five characteristics of dreams. This will help you understand the reality of dreams, and consequently it gives you suggestions on how to work with your own dreams. You will learn how to do dream rituals, and also work practically with your dreams during this weekend.You will also learn four different layers out of which a dream is build up, namely the methaphorical, symbolic,non symbolic, and Other. You will learn how the world of dream is always present and how to create a dream ritual to build and nurture a relationship with dreaming. These techniques and insights are based in Jungian psychology, lucid dreaming and many indigenous dream traditions around the world. This workshop will be a combination between theory and practically working with the dreams of the course participants and your own dreams.
WORKSHOP & RETREAT SCHEDULE
Friday evening 7:00 to 9:00 pm How do I ask for help from dreams?
Saturday 9:00 a.m. to 1:00 p.m. What is a dream ?
Saturday 1:30 to 2:30 p.m. Lunch 3:00 to 6:00 p.m. How do I engage with my dream?
Sunday 9:00 a.m to 1:00 p.m. How do I stay connected with my dream into the future ?
End of the Retreat
The whole workshop will be in english, there will be no translations This is a wonderful opportunity to practice the langage and learn the technical terms for international speakers , therapists, coaches and professionals of the field as well. This could be an introduction to a potential formal training program with Machiel Klerk in 2017. Transfert from airport to hotel and back will be available upon request. Closest airport : Marrakesh Menara Airport PDF Flyer and Brochure will be sent by email upon request Limited space available, early birds discounts.
CONTACT : Salima Raoui lateliersr@gmail.com 212 658892622 Early bird discount before July 30th www.jungutah.com
www.jungplatform.com www.machielklerk.com www.salimaraoui.over-blog.com www.palaismehdi.com