"Through imagery ABB extracts from the self and enables one to decide the inner dialog.
In transposing these images on paper, one engages the subconscious to release a glimpse of the multidimensional potential expansion of the self.

ABB enables one to create a thread that connects these images into a beautiful brilliant dynamic tapestry where one can see or find the root cause of many problems and conflicts. We can then untie, make peace and accept them as part of the ever growing and gathering information for the collective learning.

We carry old wounds through life's imprints which if not addressed become an impenetrable shield or armor that locks us in destructive patterns and keeps us from being the starburst that we were meant to be."

Monick David, NJ 2014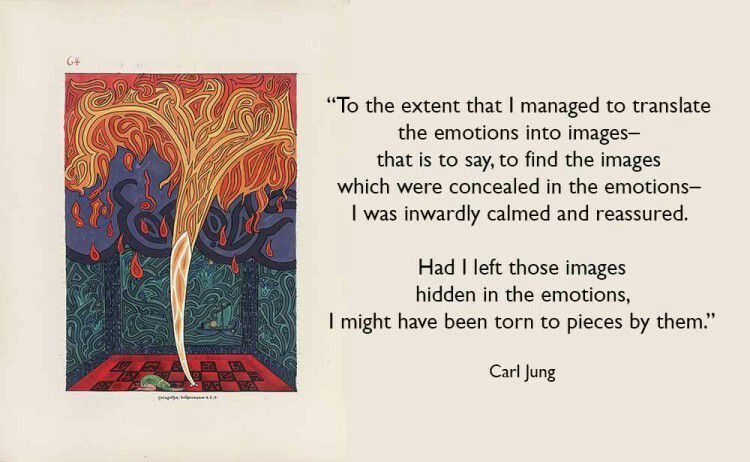 "Art related activities are powerful means of personal development and expression across our life span. Art has a strong therapeutic power and is strictly connected to our body: art activities can influence our moods, blood pressure and breathing. Art also promotes self-esteem and self-expression, empathy, self-knowledge and self-regulation, time and space management skills. Art facilitates mental, emotional and spiritual growth. It can be a great tool to promote integration, communication and peace among students, co-workers and family members."
With more than 17 years infused by art expression, spiritual practice and helping relation training experience Salima has created an intensive art therapy and helping relation protocol in transformative workshop and private sessions.
ABB uses art, writing, chakras , visualization and intuition to lead to more creative healing expression and self awareness through inner introspection

In the sessions you will
Connect to your Inner Creativity, Vision ,Intuition and Wisdom
Open up to your personal empowerment through right/left brain balanced communication.
Be received and held in a safe and gentle sacred space
Be guided to liberation from repetitive patterns and left brain fear projections.
Gain more autonomy with self healing creative tools.
Integrate more creativity within life, work and personal mission.