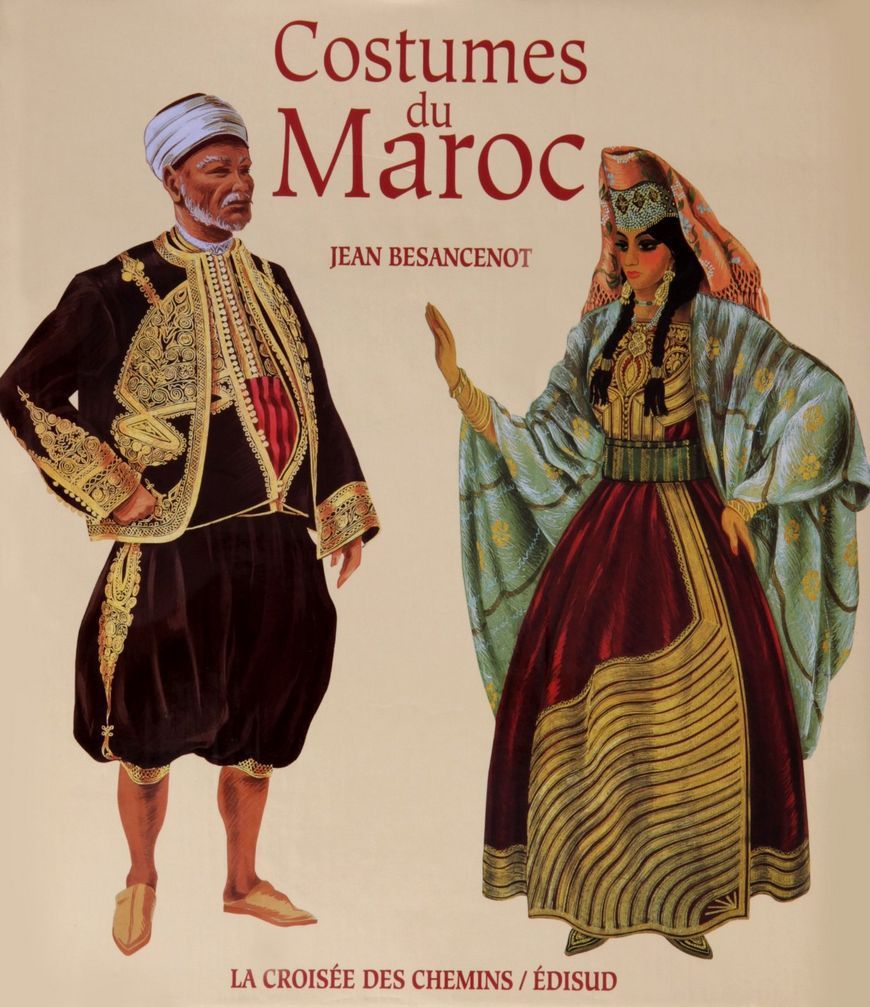 Doll Making Art Workshop
Moroccan Kahena Doll
Monday July 16th 2018
7:15pm to 9 :15 pm
Please leave early enough to arrive at 7:15 pm sharp (sometimes we start with a visualisation and first steps instructions) and stay until 9:15 pm for workshop full benefit as each one of us is contributing to the creative group energy
Art Space by the Guilmore Sloane House (#11 on map below)
185 W Main St Stony Point, New York 10980.
(parking in the Guilmore House area , near the basket ball court is the closest)
Art supplies provided
This week it will be Moroccan doll costume art making, to remain in Morocco theme and spirit of the past monday.
Women in Morocco dressed and continue to dress in a very high priestess manner, remains of ancient matriarchal native moroccan society ruled by Kahenas
To honor and celebrate my sacred feminine roots I am happy to lead this first Kahena Doll Making in the USA
Drawing from early 20th century orientalist Jean Besancenot paintings and photographs we will create a first draft of a High Priestess Moroccan Doll for our moon circle altars or just for our personal boudoirs !
These dolls can be embellish with time and creativity, these 2 hours spent together will help create the foundation of a beautiful masterpiece you can make your summer project!
Art and creativity demand from us full concentration, inner vision, connection to our imagination, inspiration and muse. These meditative workshops work best when we go inward and keep our outer communication to the minimum. It is rare to have this opportunity to spend time with self, within a group and create something unique in a collective way. Silence and meditation are very much encouraged.
I always play soft or music inspiring the workshop topic in the background so that the session is an opportunity to relax as well. I am sharing one of my favorite one below.
lateliersr@gmail.com
914-374-0085
To have your art supplies counted for please RSVP