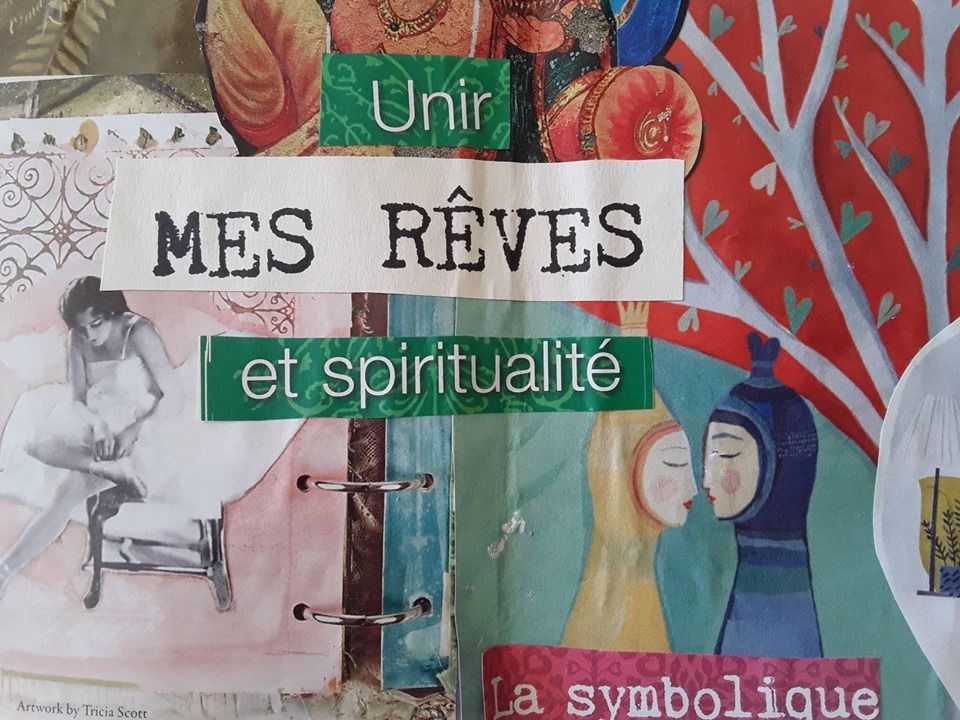 Cafe Journaling Art Workshop
Carnet de Voyage
Monday July 23rd 2018
7:15pm to 9 :15 pm
Please leave early enough to arrive at 7:15 pm sharp (sometimes we start with a visualisation and first steps instructions) and stay until 9:15 pm for workshop full benefit as each one of us is contributing to the creative group energy
Art Space by the Guilmore Sloane House (#11 on map below)
185 W Main St Stony Point, New York 10980.
(parking in the Guilmore House area , near the basket ball court is the closest)
Art supplies provided
What to bring : An art notebook to start with me and continue your journey at home
The art journal or travel diary (inner or outer journey) helps put down and express many inner thoughts, struggles, dreams and inspiration.
For me the art journal (carnet de voyage) was the trigger to my intuitive healing approach meeting my need to continue my therapy and spiritual work remotely away from my US guide and therapist, when I returned to Morocco.
Stating that it is the very core origin of ECC/ABB ... is to say the power of some random images and doodles on a notebook in a day of great sadness !!.
So much so that my friends in the US, knowing my passion for this medium, often gift new ones to me!!
Today it does accompany me everywhere I go in my travels but also during my time alone at home retrospecting on my travels, meetings , questions and inspiration.
So in 2015 I decided to start sharing and initiating others during my Cafe Art Journaling workshops (usually in a café) for more colors in our lives.
Art and creativity demand from us full concentration, inner vision, connection to our imagination, inspiration and muse. These meditative workshops work best when we go inward and keep our outer communication to the minimum. It is rare to have this opportunity to spend time with self, within a group and create something unique in a collective way. Silence and meditation are very much encouraged.
I always play soft or music inspiring the workshop topic in the background so that the session is an opportunity to relax as well. I am sharing one of my favorite one below.
lateliersr@gmail.com
914-374-0085
To have your art supplies counted for please RSVP