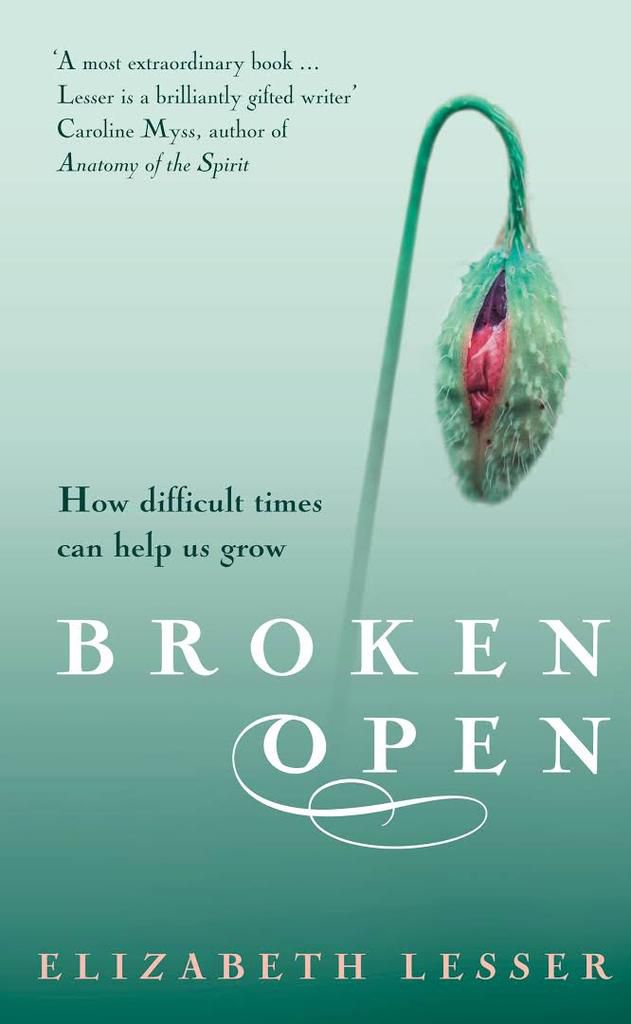 I want to dedicate a page of my website to mentor figures, women and men who have inspired me with their action in the world. Through their books, life or meeting and guidance, I would like to take this opportunity to express my deepest gratitude for the beings they are, the paths they had the courage to follow, and the battles they continue to fight for more love and more light into our world...
I was lucky to meet Elizabeth Lesser in 2009 during Sacred Circle "Love in Action" weekend long Sacred Feminine Festival in Washington National Cathedral . She was giving lectures, I was giving ABB workshops. (more about it in the flyer below)
We had some meals together and we celebrated the whole amazing experience in public and later private closing ceremony with the 40 women spiritual leaders present and the 2000 women visiting participants...
It was an AMAZING experience for me, my first ever large gathering and public speaking while giving ABB workshops and Sufi meditation to 100 women for 2 days in a row... I will be talking about this milestone experience in the second part of my book
To find Elizabeth Lesser video on Happinez magazine Youtube page is a double blessing, I love them both!!
Elizabeth Lesser was the co-creator of the Omega Institute the first center for spiritual and personal growth in the world....
I read her book Broken Open in 2009 purchased right at the Festival's bookstand. Today it is even more a must read book, no wonder it is a bestseller everyone have been or will be at one point or another in their life "broken open"!
"She's Oprah Winfrey's soul sister, and her books became big best sellers: Elizabeth Lesser. Back in the day, she used to be a midwife. It taught her that when you are going through a rough patch, it's just like in labor: resistance is useless, try to relax and embrace the situation."