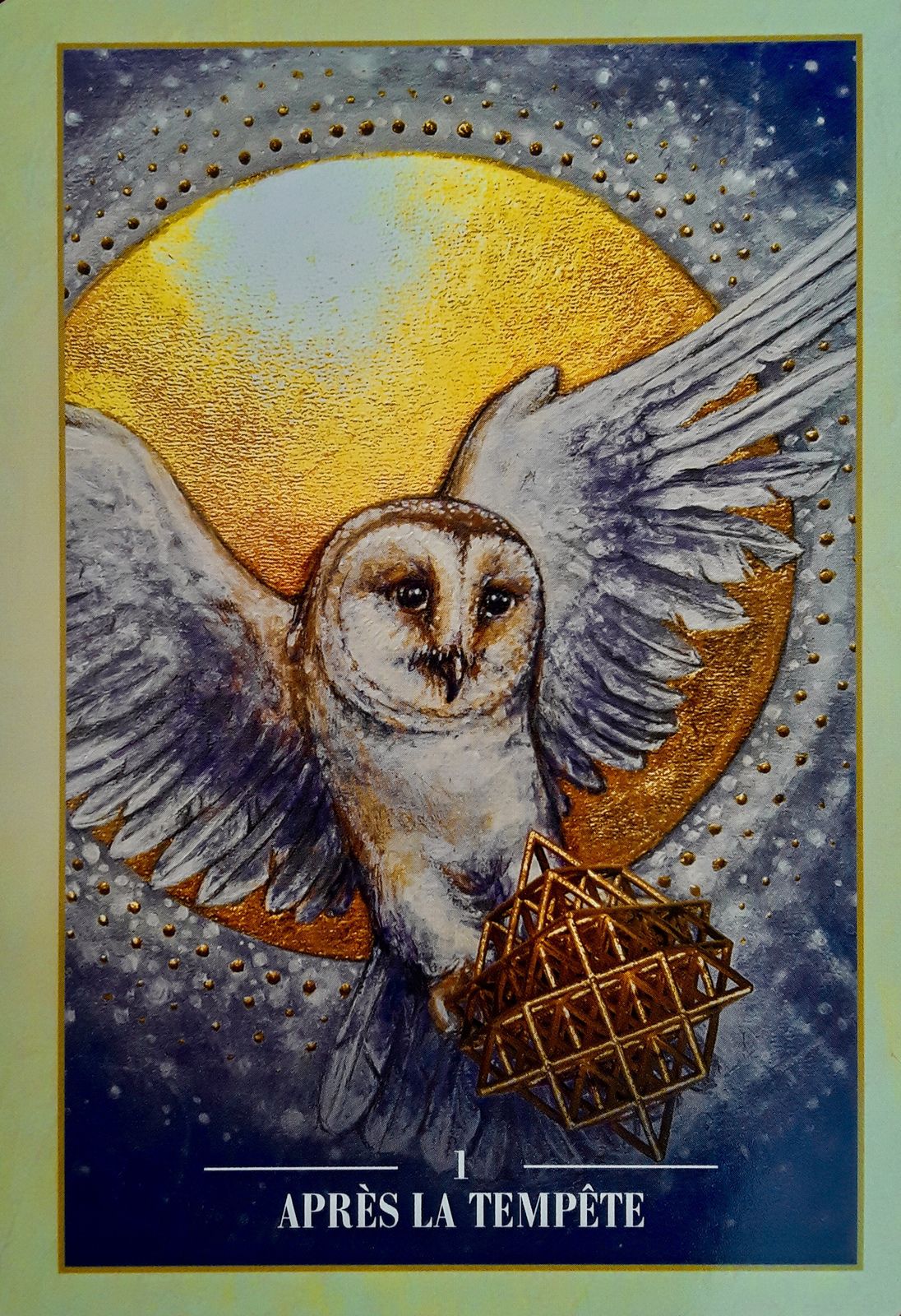 Hello dear Moonsisters, Chères soeurs de Lune
This page is for you, your creativity, your intuition, your moon ritual
Cette page est pour vous et dédiée à votre créativité, intuition, rituel de lune.
Many of you have sent us audio, video , cards, poems, creations, messages received during this past full moon in Scorpio...deep plunge into the psyche for more transformation, transmutation, rebirth! So impressed by your own ability to create your ritual on your own with such wisdom and maturity!!!So much so that we are inspired to dedicate an individual page your creations and creativity to share your gifts with the world ! Contact us if you wish to be included in the "Moon Sisters Gifts" showcase
Nous avons reçu vos audio, videos, cartes, poèmes, creations, messages reçus lors de cette pleine lune en Scorpion...un plongeon profond dans les eaux troubles de la psyché pour plus de transformation, transmutation et renaissance! Très impressionnant de voir votre capacité à aller en solo créer votre propre rituel avec autant de sagesse et de maturité!!! Tellement et si bien qu'une page individuelle dédiée à vos creation verra bientôt le jour pour partager vos talents avec le monde! Contactez nous si vous souhaitez être inclue dans la présentation des " Talents des Soeurs de Lune"
Thank you, for listening to your inner guides, your rich intuitive imagination, the fertility of your dreams and wishes for you and for the universe!
Merci d'avoir écouté votre guidance intérieure, la richesse de votre imagination intuitive , la fertilité de vos rêves et souhaits pour vous et pour l'univers!
Much Love, Happy Moon cycle, until the next one!
Nous vous envoyons amour et lumière et un cycle de lune doux jusqu'au prochain
PS : We will continue to post your rituals as I receive them between now and the next cycle, the new moon around May 22nd.
Send them to us by email : lateliersr@gmail.com
PS: Nous continuerons à poster vos rituels reçus entre maintenant et le prochain cycle de la nouvelle lune du 22 Mai.
Envoyez les nous par email : lateliersr@gmail.com
Salima Luna Ghazal Raoui is also available for online private sessions including Hypnosis, Dream Dialogue, Healing Vision Quest , Archetypes and Symbols Drawings , Intuitive Writing with ABB program such as "Self Rebirth in Confidence", "Chakr'Art Therapy" and "Sacred Feminine Archetypes and Rite of Passage" . She also trains , with her colleague Lourdes Landmann - Malpica, interested practitioners in ABB/ECC holistic approach. Already trained members of ABB/ECC Collectif are available upon request. These program are created for women , some for men as well as for juniors and teens.
Salima Luna Ghazal Raoui est disponible pour accompagnement individuel en ligne en seances incluant Hypnose, Dialogue du Reve, Quête de vision, Dessins des Archétypes Symboles et Ecriture Intuitive, avec les protocoles tels que ©Renaitre à Soi en Confiance, ©Chakr'Art thérapie, et les ©Archetypes du Féminin Sacré et ses rites de passage en ECC. Avec sa collègue et praticienne ECC senior, Lourdes Landmann-Malpica, elle forme les praticiens intéressés par l'approche ABB/ECC. Les praticiens déjà formés et faisant partie du Collectif ECC/ABB sont joignables sur demande. Ces programmes sont crées pour adultes, certains pour femmes et hommes ou pour junior et adolescents.